Powerful storytelling using visually stimulating effects and making a mark on minds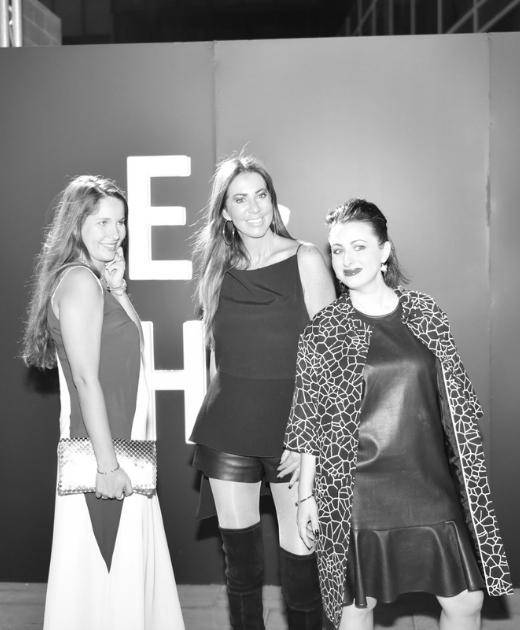 MICE International is equipped with over 10 years of experience in event management and strategic communication that helps the brands we serve interact physically and emotionally with their clients.
"I can't thank you enough for helping to make our awards ceremony and reception a memorable event for all! Your attention to detail and followthrough made all the difference – we make a great team! Several of the guests have remarked how well organized everything was and how smoothly things were handled. Job well done! I look forward to working with you in the future."
our clients
Check our top
clients & partners
We're an event management company that has built an exceptional relationship with our partners by exceeding expectations through all our services, from concept and ideation to project handling and execution.